n'H International AG, CH-6078 Lungern, is an expanding, independent public limited company with exemplary references, specialising in the field of engineering timber structures. Wooden structures from n'H International AG meet the highest quality standards in terms of elegance, aesthetics, engineering and workmanship. n'H International AG is a 100% subsidiary of neue Holzbau AG, CH-6078 Lungern.
Technology
Our GSA-Technology is a high-performance connection system consisting of standardised fasteners that enable efficient, safe and sustainable constructions. GSA-Technology not only ensures precise and easy-to-assemble constructions, but also aesthetically, appealing design and efficient assembly thanks to the plug-in GSA fasteners.
Organisation
Simple, pragmatic organisational structures allow a high degree of flexibility for the benefit of satisfied customers. Targeted market cultivation and customer satisfaction are features of the strong market position in targeted markets.
Links
Contact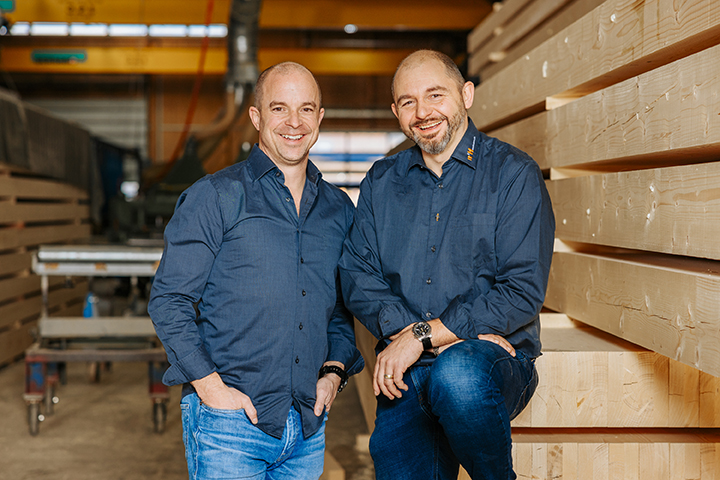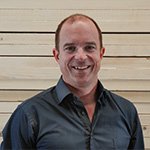 Reto Schneider
Export
+41 79 768 80 80
@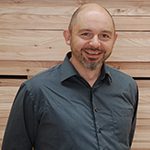 Erich von Weissenfluh
Export
+41 41 679 70 10
@